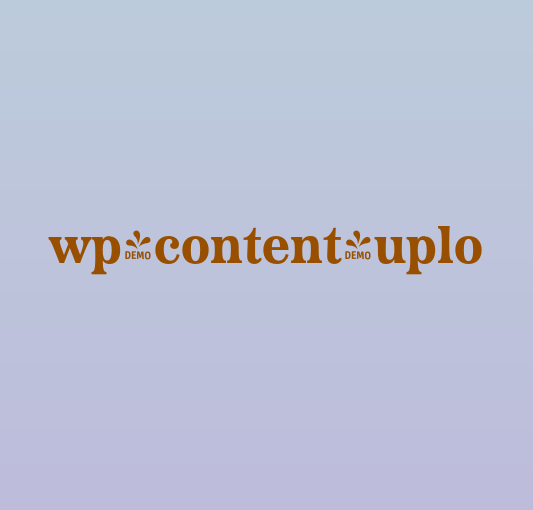 Wawa Helps
Make Someday Today!
 About the Diamond Award
The Diamond Award recognizes individuals or companies making an extraordinary difference in their communities through their support of The Leukemia & Lymphoma Society® (LLS) and its fight against blood cancers.
About Wawa Inc.
Wawa, Inc., a privately held company, began in 1803 as an iron foundry in New Jersey. Toward the end of the 19th Century, owner George Wood took an interest in dairy farming and the family began a small processing plant in Wawa, Pa, in 1902. The milk business was a huge success, due to its quality, cleanliness and "certified" process. As home delivery of milk declined in the early 1960s, Grahame Wood, George's grandson, opened the first Wawa Food Market in 1964 as an outlet for dairy products.
Today, Wawa is your all day, every day stop for fresh, built-to-order foods, beverages, coffee, fuel services, and surcharge-free ATMs. A chain of more than 750 convenience retail stores (over 500 offering gasoline), Wawa stores are located in Pennsylvania, New Jersey, Delaware, Maryland, Virginia and Central Florida. The stores offer a large fresh food service selection, including Wawa brands such as built-to-order hoagies, freshly brewed coffee, hot breakfast sandwiches, built-to-order specialty beverages, and an assortment of soups, sides and snacks.