Hotel
The Philadelphia Marriott Downtown Hotel has generously offered guests of the Red & White Ball a discounted rate of $124 (not including tax and services) on the night of the event.
About Marriott Downtown Hotel
With an incomparable Center City location and a wealth of luxury amenities, the Philadelphia Marriott Downtown has established itself as a premier hotel destination for both business and leisure travelers. World-famous attractions, including Independence Hall and the Liberty Bell, are blocks away; the Pennsylvania Convention Center is connected to the hotel via a convenient skywalk. Superbly designed, intuitively appointed rooms and suites encourage both relaxation and productivity, with high-speed Internet access, spacious work desks, and plush bedding. Many of the hotel rooms also feature beautiful downtown Philadelphia views. On-site dining options include 13 Restaurant and Circ Lounge; sip a cocktail and enjoy modern, flavorful American cuisine.
Awards and AAA Rating: 3 – AAA Rating (Diamonds), Meetings & Conventions – 1996 thru 2010 Gold Key Award Winner – Other Awards Received
Parking: Complimentary valet parking provided (not valid for over-night guests).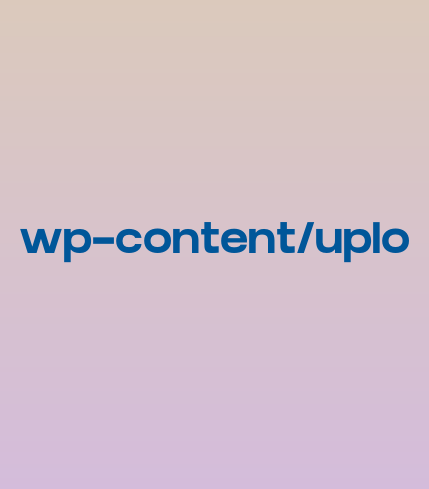 Salon & Spa Accommodations
Priv will be providing on-location services for the Fifth Annual Red & White Ball at the Priv Suite at the Philadelphia Marriott Downtown Hotel on Saturday, March 24th.
Use the promo code RWB18 to receive $20 off your service.
A Little More About Priv:
RELAX ON YOUR TERMS
PRIV Professionals will bring Salon and Spa services directly to where ever you are, on your schedule.
EVERY SERVICE YOU NEED
PRIV offers Blowouts, Haircuts, Manicures, Makeup, Massages, Fitness, Spray Tans, and Men's Grooming. We've got you covered.
SAFETY & DISCRETION
Every single PRIV Professional goes through a vetting process and a thorough background check, so just sit back, relax, and enjoy.
FAST & TRANSPARENT
Our professionals can be there within the hour, and you can track your appointment using our mobile app for iPhone or Android.