The Red & White Ball
is Philadelphia's premier

social event of the year!
• • •
More than 600 people from Greater Philadelphia are expected to attend the Sixth Annual Red & White Ball on Saturday, March 23, 2019 at the Philadelphia Marriott Downtown Hotel to raise money for the LLS mission.
The festive, black-tie gala includes a three-course dinner, entertainment from one of Philadelphia's best bands, and incredible silent and live auctions. In the course of five years, the Red & White Ball has raised over $2.8 million for LLS.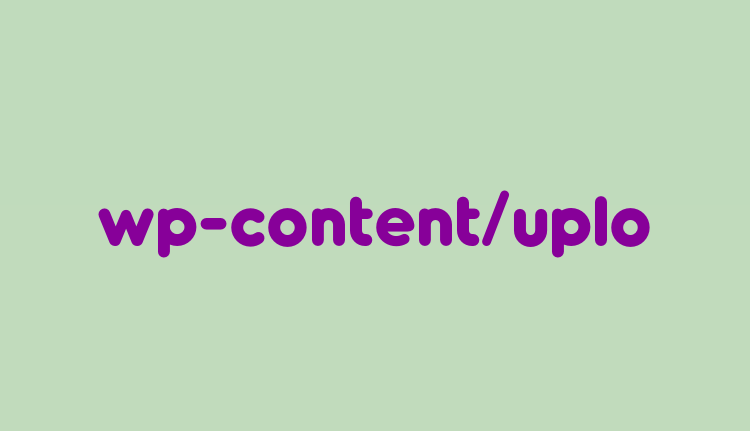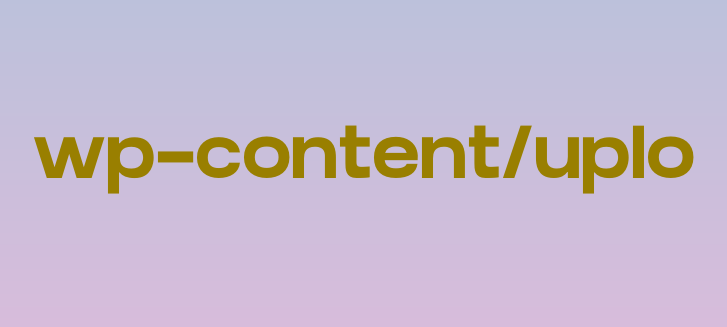 The night features the Diamond Award recognizing individuals or companies who are making extraordinary differences in their communities through their support of LLS and its fight against blood cancers. Previous Diamond Honorees include Burlington Stores, Global Traveler, Jazz Pharmaceuticals, and Wawa and The Wawa Foundation.
The event also boasts a car raffle featuring a brand new vehicle. The vehicle is generously donated which means LLS will receive 100% of the ticket sales. The winner will be announced the night of the Red & White Ball.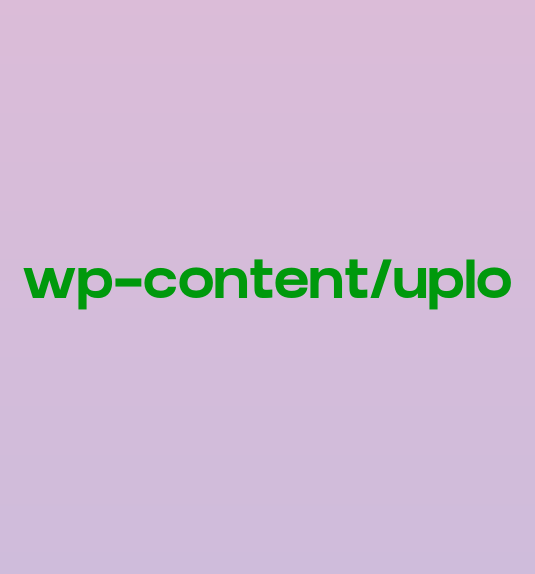 For more information, please contact Gregory R. Seitter, Marketing & Communications Director, at Gregory.Seitter@lls.org or 610.276.3205.
For more information about The Leukemia & Lymphoma Society®, please contact the Eastern Pennsylvania Chapter at (800) 482-2873 or visit their website at www.lls.org/epa.