2019 Mission Honoree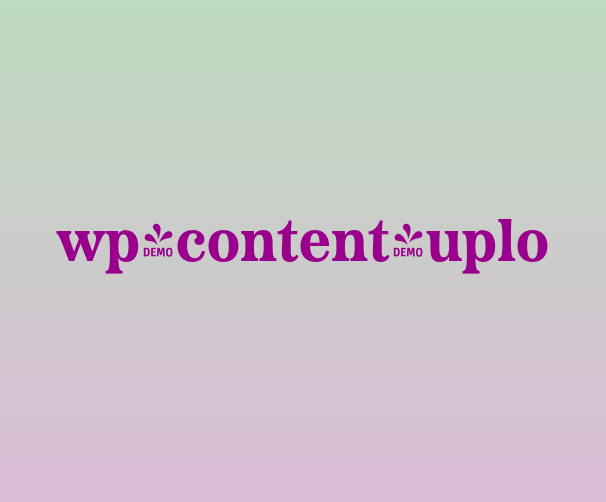 Loriana Hernandez-Aldama is a cancer survivor and an award-winning journalist with more than 20 years of on-air television experience, anchoring prime-time and morning news as well as reporting on a national and local level.
Loriana's unique broadcasting talent has taken her across the country from CNN/CNN Headline News to California, followed by her most recent stops in Dallas and Austin, Texas. Hard news has always been Loriana's primary post, however, her most passionate assignments have centered on the transformational power of health, fitness and nutrition. Loriana has served as National Health Reporter for FOX News stations, and she was most recently recognized by Austin MD Magazine as a "Top 20 woman who has shaped the city's health and wellness."
In January 2014, Loriana was diagnosed with leukemia days before a move to Washington, DC. The cancer was detected by her fertility doctor who insisted on a precautionary blood test before a traditional embryo transfer. She quickly learned that she was dealing with AML, an aggressive and fast-moving variant. Within days of her diagnosis, Loriana kissed her then two-year-old son Gabriel goodbye and then sent him to live with extended family in Atlanta.
Loriana boarded another plane and was whisked away to Johns Hopkins Hospital in Baltimore for chemotherapy treatment. This is where she's been fighting ever since. Her journey has been an arduous test of strength and courage, with tear-inducing ups and downs along the way. Using social media as her tool, she has given tens of thousands of people a front-row seat to her daily trials and tribulations, describing in raw detail the routine challenges any cancer patient faces. Chock full of hope, setbacks, small victories and frequent heartache, Loriana's posts have not only captured the hearts and minds of a growing digital audience, but given us all a glimpse into the reality of cancer treatments.
Loriana kicked cancer and is doing great after a lifesaving bone marrow transplant. She now shares her inspiring message of hope, hard work, and overcoming the odds. Learn more about out Mission Honoree, click here.
Thank You To Our Mission Sponsor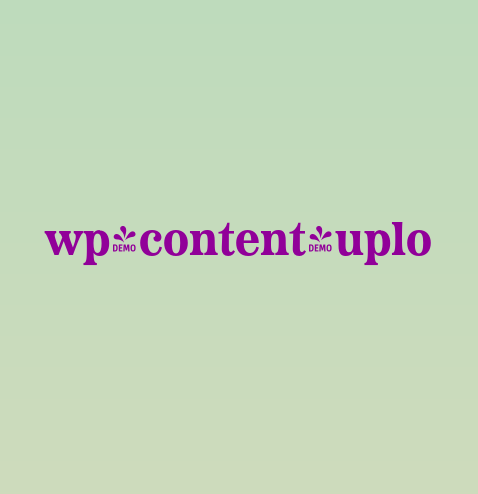 2019 Ruby Honorees
Tom and Nancy Kingsbury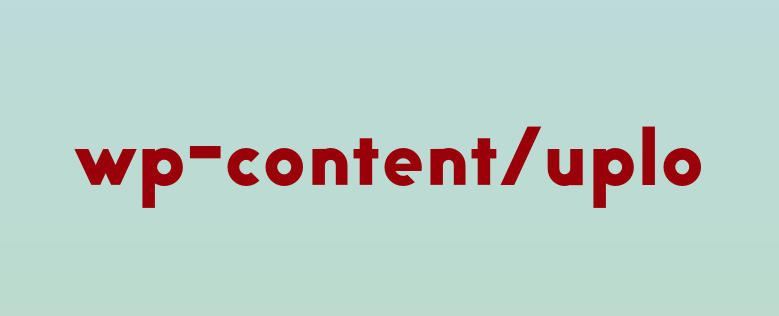 Tom Kingsbury has been a leader in the retail sector for more than four decades. After graduating from the University of Wisconsin, he assumed roles of increasing responsibility with The May Department Stores Company and Kohl's before joining Burlington in 2008 as their President, Chief Executive Officer, and Member of the Board.  In 2014, Tom became Chairman of the Board.  Under Tom's leadership, Burlington has raised tens of millions of dollars for a variety of charitable organizations, including more than $32 million for LLS, $5.1 million in 2018 alone.
In his personal life,  Tom also supports a wide range of other philanthropic causes including, the Juvenile Diabetes Research Foundation, the National Center for Learning Disabilities,  Children's Hospital of Wisconsin, and the Children's Hospital of Philadelphia.
Nancy Kingsbury is a graduate of the University of Iowa, and has always been active in giving back to her community. During her husband Tom's career, Nancy and the Kingsbury family moved to various cities across the country. Throughout this period, it was a natural fit for her to get involved at the local level with school boards, fundraising activities, and organizations such as the Girl Scouts USA.
Now that they have four grown children and five grandchildren, Nancy has brought her skills and experience to a national level. In the last five years,  Nancy has served on several boards, all of which advocate for education reform. These include the Reimagine Learning Advisory Board, the AIM Institute for Learning and Research, and the National Center for Learning Disabilities (NCLD). At NCLD she serves on the Executive Committee and is the Chairwoman of the Young Adult Leadership Committee. Nancy is also proud to support LLS.
Together, Nancy and Tom have made an indelible mark on the lives of so many people. We are proud to honor them as the first recipients of the Ruby Award.
2019 Lifetime Achievement Award
About Dr. Neal Flomenberg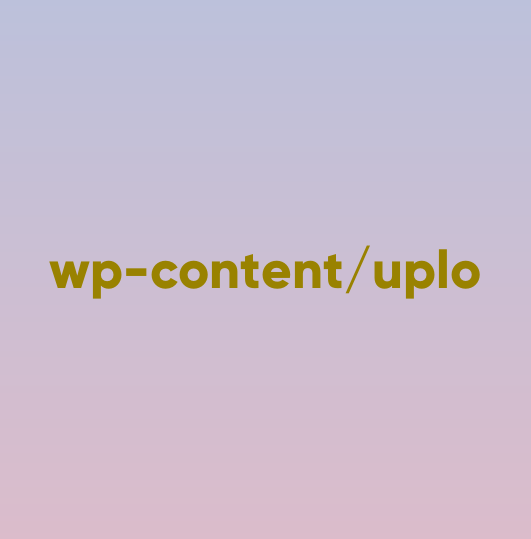 Dr. Neal Flomenberg is currently Professor and Chairman of the Department of Medical Oncology, and Deputy Director of the Sidney Kimmel Cancer Center at Thomas Jefferson University in Philadelphia, Pennsylvania.
His clinical and laboratory career has focused on the immunobiology of allogeneic hematopoietic stem cell transplantation.
Dr. Flomenberg and his team have a unique approach to allogeneic transplantation, which continues to refine through collaborations with other scientists at the Sidney Kimmel Cancer Center and other cancer centers, as well as through a series of clinical trials, which have steadily refined the process and enfranchised additional patient groups, particularly older and more infirm patients, and minorities.
Dr. Flomenberg has served as PI on a variety of NIH funded investigations including basic, translational, and clinical efforts, including served as the overall PI of a Program Project Grant. He has maintained an RO1/PO1 funded basic science laboratory for many years though more recently, his work has focused on translational investigation and/or clinical investigation with laboratory correlates.
Dr. Flomenberg's approach to transplantation has made it safe and effective treatment, something the BMT community has been attempting to accomplish for over 30 years.
About The Rudolph & Antoinette Roesler de Villers' Lifetime Achievement Award
In 1949, Rudolph and Antoinette Roseler de Villers, who lost their teenage son, Robert, to leukemia in 1944, established the first incarnation of what became The Leukemia & Lymphoma Society (LLS).
Today LLS is at the forefront of the fight to cure cancer being the largest nonprofit dedicated to creating a world without blood cancers. Since being founded, LLS has invested more than $1.2 billion in groundbreaking research, pioneering many of today's most innovative approaches.
The Rudolph & Antoinette Roesler de Villers' Lifetime Achievement Award is awarded to scientific researchers who are making extraordinary differences in the fight against blood cancers. This is the most prestigious award that a researcher may receive on behalf of the LLS Eastern PA Chapter.