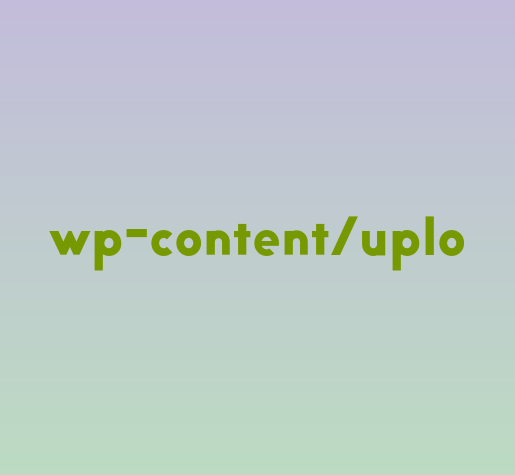 Beautiful Blooms
Lehigh Valley Restaurant Group
Mark F. Seltzer
Penn Medicine, Abramson Cancer Center
Pharmacyclics LLC, An AbbVie Company / Janssen Pharmaceutical Companies of Johnson & Johnson
Audi Wynnewood
AutoCare USA
Celgene
Central Paint – BASF
Children's Hospital of Philadelphia
EBE
Enterprise Rent-A-Car
Fox Chase Cancer Center
Kistler Tiffany Benefits
London Financial Group, LLC.
Andrea McGonigle/Microsoft
Doug & Margit Olson
Merck
Navicor
Neiman Marcus
Kevin Norfleet and Andrew Yannaccone
Red Nucleus
Ellen & Steve Rubesin
Teresa Simon
Thomas Jefferson University Hospital
S Phase and E-Squared Communications
Stemline Therapeutics
Stifel
WPL Interior Design
*Sponsors as of February 19, 2018
Many valuable and customizable marketing opportunities and sponsorship packages are available. We look forward to discussing these opportunities and solidifying a comprehensive partnership that meets all of your interests and philanthropic goals. For more information, contact Gregory R. Seitter, Marketing & Communications Director, at 610.276.3205 or Gregory.Seitter@lls.org.